Some of our Featured Customers: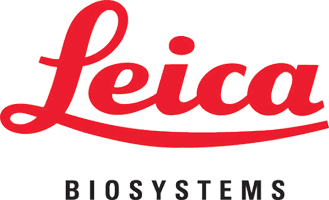 Cloud Services
Made in Germany
When you need a local hosting partner for your Inflectra products, our infrastructure partner DATIS GmbH has the solution. With its "Made in Germany" enterprise grade data center, and flexible set of hosting options for SpiraTest, SpiraPlan, and SpiraTeam, DATIS makes cloud hosting Inflectra products straightforward and reliable.
Testimonial
Installation and buying process are easy and the support team is very helpful. Answers are coming fast and they are helpful. The usage of the tools are very intuitive and works with the different actual browsers on different platforms.

Kai Gerhold, apartis Information Management
About Inflectra
We're dedicated to making the best tools we can for developers, testers, and planners everywhere. We're passionate about our craft and creating what you need, without compromise. We go the extra mile to help you and your team.
Why Choose Inflectra?
There is a common belief that when it comes to software, you have to make a trade-off between price, features, reliability and customer service. We are always striving to produce applications that are highly reliable, rich in functionality, and yet extremely affordable. As rare as this combination is, we believe that you should not have to settle for anything less! All of the reasons why customers choose Inflectra.
Presentation on Inflectra, DATIS and PTA